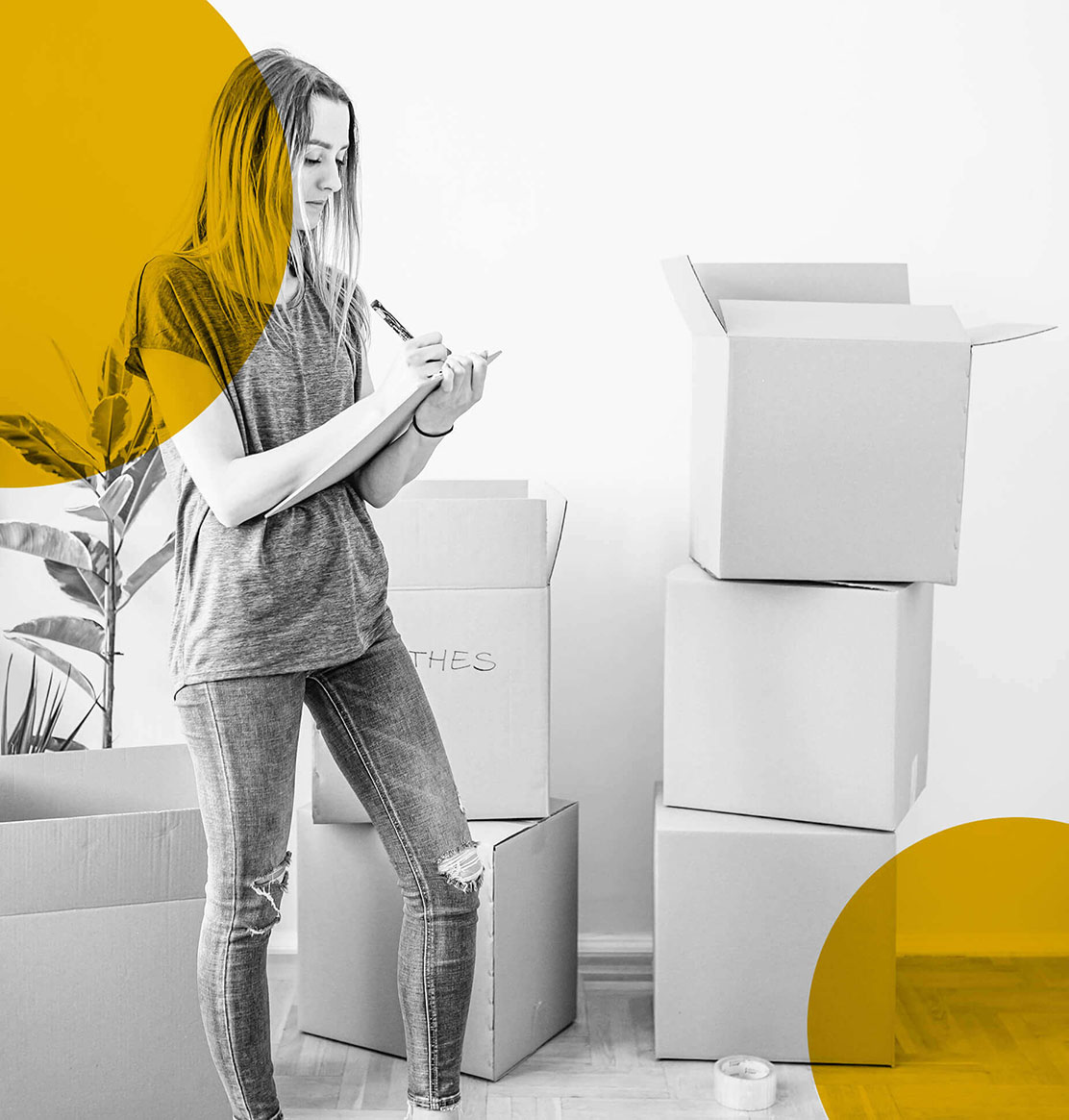 Importing & Exporting
Made Simple
Managing the logistics of importing and exporting is a full-time job on its own. That's after you spend the time and effort to build up a global network.
D&A Group Enterprises simplify the importing and export process down to a few easy steps.
Locate buyers and sellers
Source raw materials and products
Organize the logistics
Transport and deliver goods
It's that straightforward.
The process is streamlined and stress-free, the way business solutions should be.
How It
Works
Importing & exporting begins with contacts.
D&A Group Enterprises combination of experience and connections makes importing and exporting easier, faster & more efficient.
Over
20 Years Of
Experience
We leverage these contacts to coordinate importing and exporting of goods and materials, including agriculture, minerals and fuel sources (the industries that can be harder to navigate).
Our importing and exporting services include:
Locating buyers all over the world for raw materials, chemicals, oil, gas, agriculture, finished goods and more.
Contacts in almost every corner of the world (giving your business a global reach).
Strategies to reduce your costs (such as combining smaller orders into larger ones).
Helping manufacturers and producers to find new global markets for their products.
Importing & exporting doesn't need to be another chore on your "to do" list. By choosing D&A Group Enterprises, you'll be able to outsource all of those tasks...giving you back time and energy to focus on the aspects of your business that only you can do.