About D&A Group
Enterprises
Solutions That Grow Your Business
Who We
Are
We are a team of dedicated experts with one goal: to grow your business. Through our extensive network and unique tools, we find simple solutions to complex problems.
From financing and payments to importing and exporting, we have the resources to make your business:
More efficient
More profitable
And streamlined
Download Our
Company Brochure
Why Choose
Us
It's not what you know, it's who you know.
At D&A Group Enterprises, you can have both. Our company has contacts and partners that are both experts in business operations and connected to an expansive network.
When you choose D&A Group Enterprises, you'll have access to: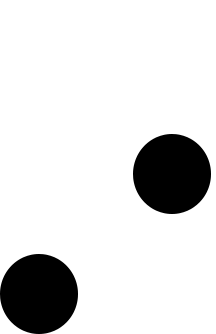 Our Financing
Some of the top international Capital, Banking, and Global investors in the world.
Our Contacts
Contacts on 6 continents.
Our Expertise
An experienced team who's worked with everyone: from the smallest start-ups to the largest international companies and governments.
Our Experience
Knowledgeable staff who have managed deals for as low as $25,000 to well over $6 Billion.
Join forces with our elite team to improve sales, boost productivity and expand your reach to every corner of the globe.
Our
Services
Merchant Services
Our merchant services instantly process payments (getting them into your bank account fast). When it comes to accepting payments, all you need to do is swipe the card, we'll handle the rest.
POS Systems
Missing inventory is stressful and expensive. Never lose sight of your products again with the digitalized tracking on our POS systems.
Import & Export Broker
Get the supplies you need when you need them. Empty your warehouse in a matter of days. Let us manage the phone calls and run around of the importing and exporting world while you focus on the aspects of your business that matter most.
Business Capital & Loan Broker
The backbone of every business comes down to one thing: access to funding. Connect with angel investors and traditional banks for financing. Get financial plans reviewed and receive expert advice on your latest business models. Don't let money be the problem that holds your business back.